Special Offers and Deals on Custom Suits and Dress Shirts - For Him & For Her
Selected fabrics, Online Offers only
There are no deals of this type available at the moment.
Contact us
to get a customized deal tailored just for you !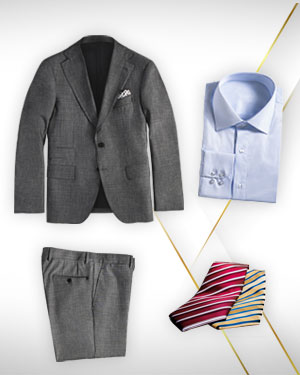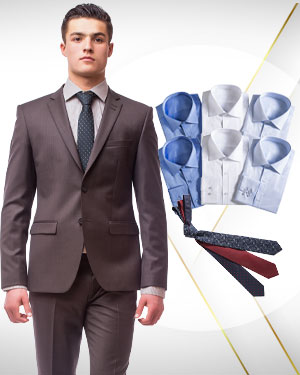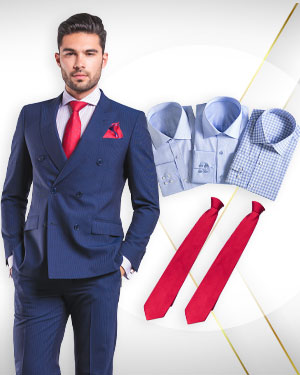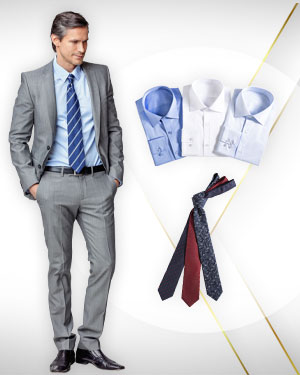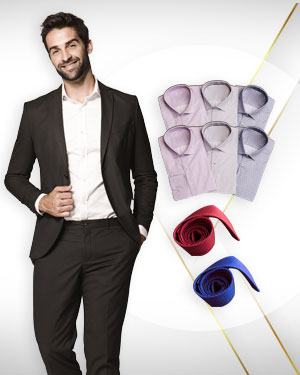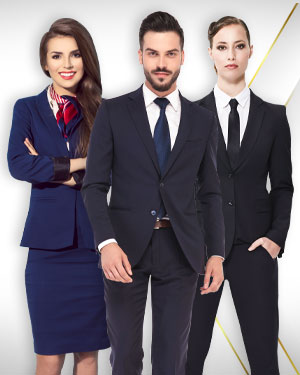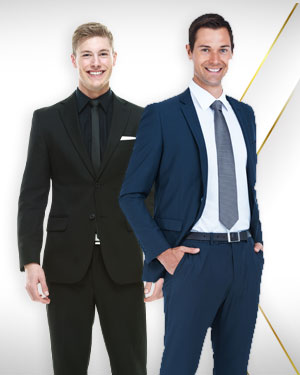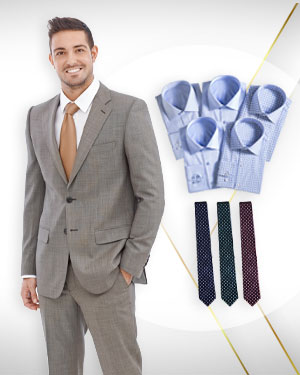 The yellow jacket was a smash on the cruise as was the red suit. I received many compliments and I gave your web address to many. Thanks again. Fleet captain - U.S.A.